Are You Ready To Experience a Whole New Level of Radiance, Vitality, and Balance?
Join my FREE Detox Your Body with Ayurveda 5-Day Bootcamp!
Are you ready to start applying Ayurveda
to your body and your life?
Download my free Ayurveda Starter's Guide! 
I created it just for YOU…
Women who are ready to empower their health journey with the life-changing power of Ayurveda, get the clarity and confidence you need to start using Ayurveda and feel better now!
Talya's Kitchen is about so much more than food
it's a place to drink up deep nourishment
for the heart and soul of who you are.
Download the Ayurveda Starter's Guide
How To Know and Love Your Body!
Understand yourself through the Ayurvedic lens of wellness

Feel stronger, more vibrant, energized & balanced 

Gain a new perspective on your health, well-being and your life with a certified Ayurvedic practitioner & life coach
Experience more life-work balance, enhanced energy, better sleep, and a more joyful, healthy body

Address and nourish every aspect of your well-being

Develop positive practices that support you on every leve
Discover your dosha and understand what foods are right for you. Get personal support

Experience more energy, better sleep, and a joyful body

Follow a custom daily Ayurvedic practice to achieve your personal health goals
THE HEART BEHIND
TALYA'S KITCHEN
Talya's Kitchen is about so much more than food; it's a place to drink up deep nourishment for the heart and soul of who you are.
It's a sanctuary for embracing the life-changing power of Ayurveda and how Ayurvedia can uplevel your health, wholeness and joy.
Your kitchen is the root of your home; digestion is the root of your health. That's at the core of Ayurveda's 5000 year-old teachings, and why the way you nurture yourself is such a big deal. I am committed to helping you treasure and safeguard yourself, no matter what kind of diet or lifestyle you keep. And after my own experience of suffering physically and emotionally, I believe in Ayurveda wholeheartedly. Here's why…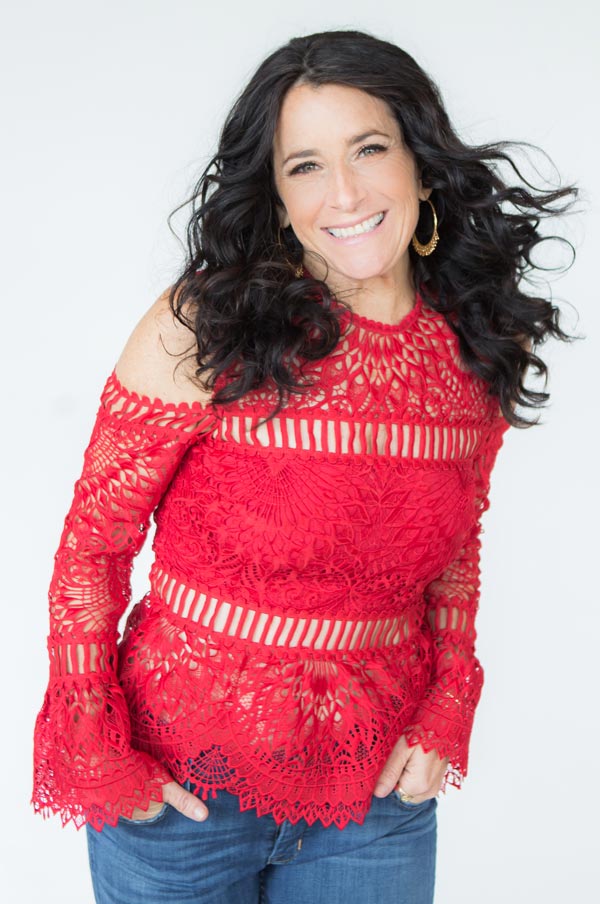 WHAT CUSTOMERS ARE SAYING
Talya, you've been so spot on with me it's almost uncanny, except it's not, because I know your wisdom flows from ancient Ayurvedic traditions, which, though they may be uncanny in their brilliance, must surely stem from eons of deliberate, methodical investigation into the nature of health and wellbeing.
– B.G. –
I feel wonderful today and I am changed. My ways of looking at food is changing and I have wanted that for a very long time. I consider this to be the beginning to an ongoing journey of discovery and awareness. Thank you Talya for all your generosity and abundant resources. I feel lavished upon and like I have a rich treasure trove of new wealth to draw upon."
-G.C. –
I so enjoyed and appreciated getting the pulse reading and all of the great information you gave me, writing everything down carefully for me, paying such close attention, even noticing how my hips hurt when I stood up without me saying anything to you. You are such a wonderful combination of knowledge, deep caring, excellent communication skills, business savvy and professionalism.
– M.G. –